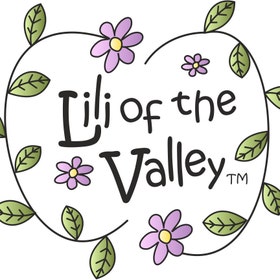 This fortnight's challenge theme is to showcase a project using
Your Favourite Colour Combo: Pink + ? (& why).
You MUST explain WHY it is your favourite
.
Pink and green. I love this cheerful and pretty combo. It has a feel of summer and happy notes.
I used LOTV papers, The Works label and flowers
dies. Brittania birthday die and the rest from my stash.
I am entering this card into the following challenges:-